The Small Grinder | Phoenician Grinders
The Mini Grinder from Phoenician sets the standard for medical-grade, anodized aluminum herb grinders. What's better than a small, compact grinder you can take anywhere with you?
Phoenician's smallest grinder - but with all the same features! Take your grinder to the next level with our Customization Kit or Bumper Rings.
Driven by innovation, quality & precision engineering, we manufacture the best American Made herb grinder ever.
4 Piece Small Grinder Specs:
Diameter: 1.855" | Height: 2.225" | Weight: 4.4oz

Quick Lock Design - No More Cross Threading!

A Plethora Of Large Trapezoidal Drop Through Holes

Manufactured In The USA With Medical-Grade Materials

A Replaceable Screen Making It Easy To Clean Or Customize

A Bevelled Bottom Chamber With A Customized Scraper

Diametrically Cut Razor Sharp Teeth That Sheer Rather Than Shred

All Phoenician Grinders Come With A Limited Lifetime Warranty
---
Customize Your Grinder With Our Accessories...
---
Why Phoenician Is America's Best Herb Grinder
---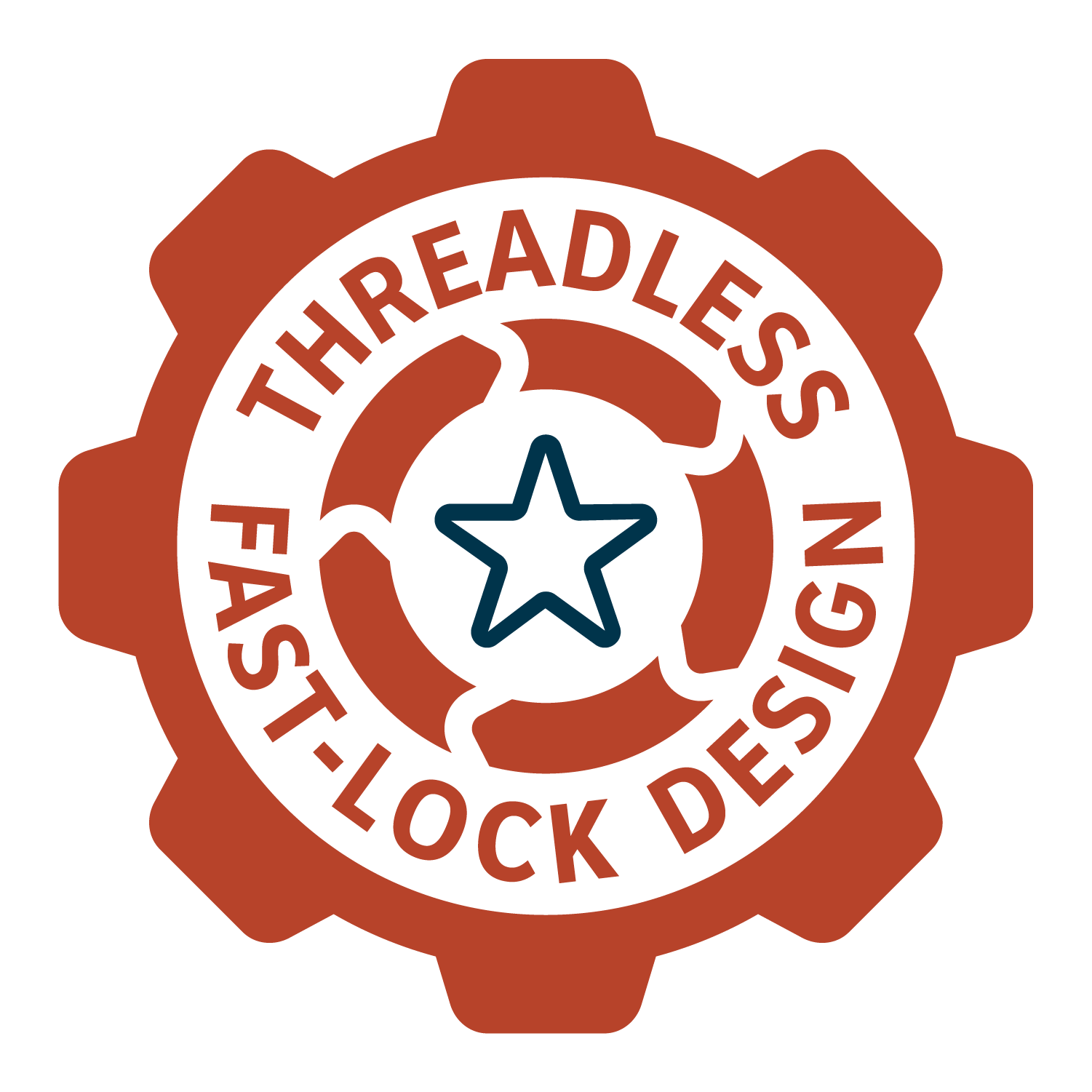 THREADLESS FAST-LOCK DESIGN
Our innovative & patented lock design eliminates gummed up threads, tedious turning & cross-threading. The harder you twist, the tighter it locks!
---
RAZOR SHARP TEETH
A plurality of arced cutter blades on the lid and top tier of the grinder give way to larger than average drop-down holes, giving your herb a gentler "scissored" texture instead of pulverizing it.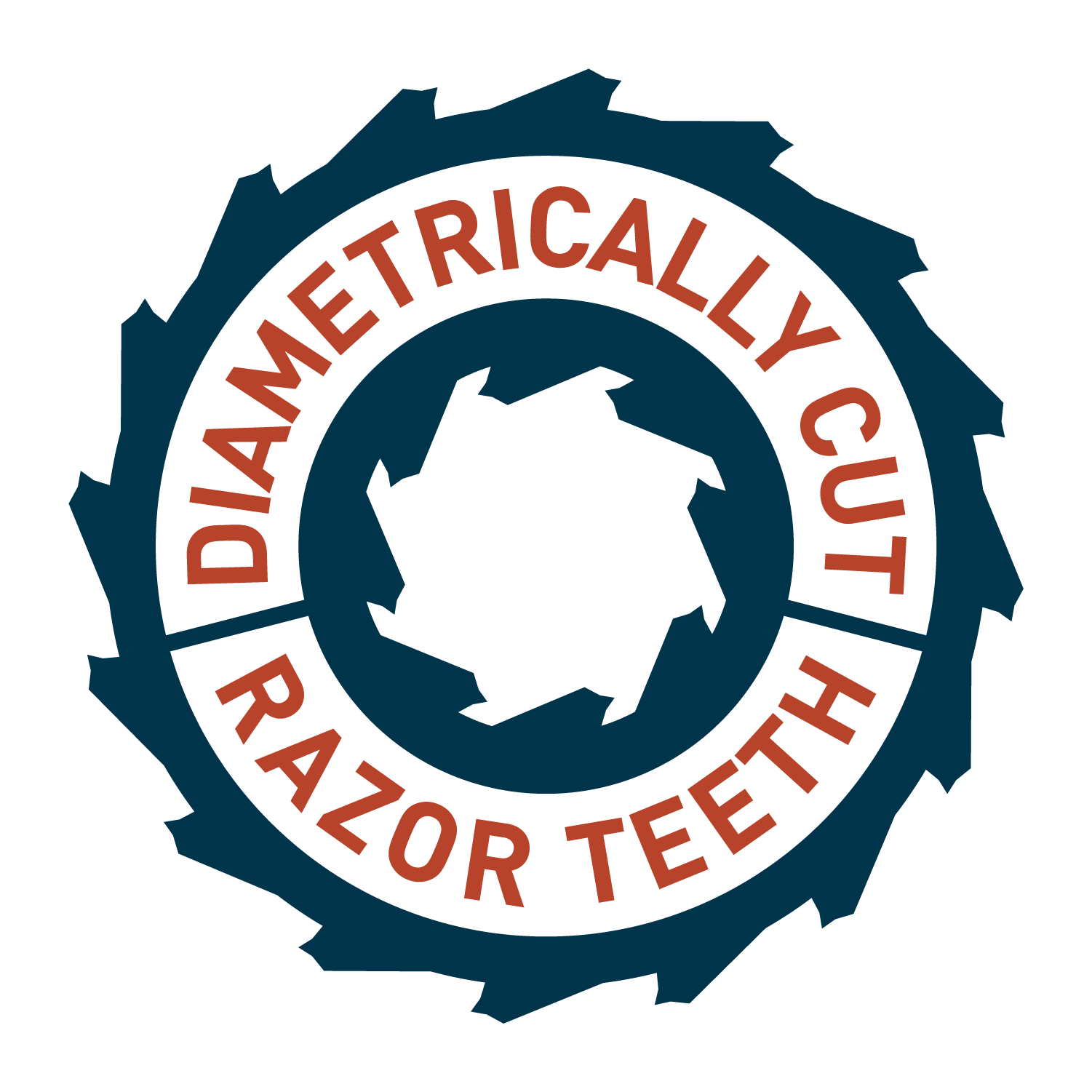 ---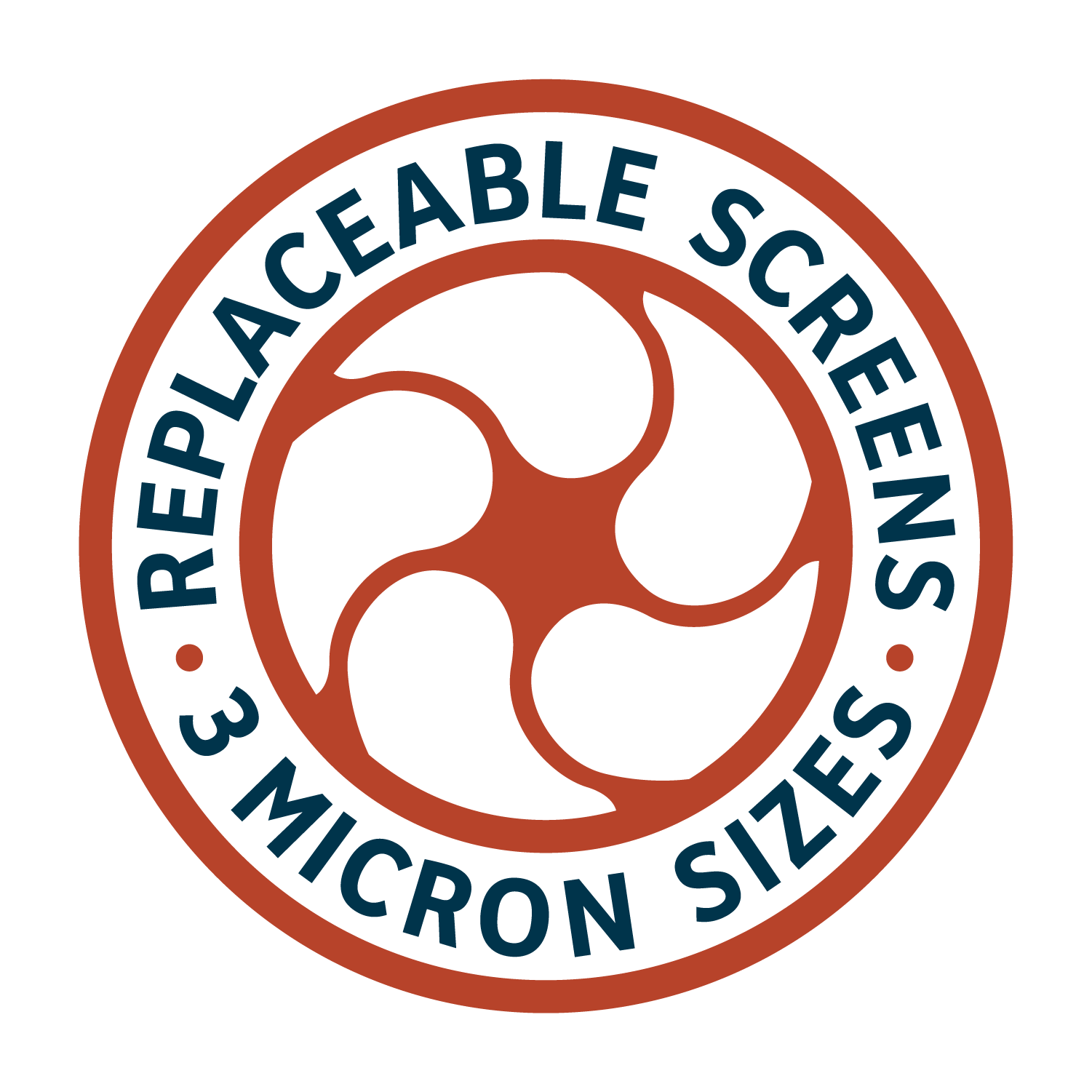 CUSTOMIZABLE TO YOUR PREFERENCE
Our fine micron stainless steel screens can easily be removed for cleaning or to be replaced. This feature makes your grinder customizable to suit your needs!
Shop our Customizable Kit here.
---
PROUDLY AMERICAN MADE
Phoenician Grinders are expertly engineered for the ultimate grinding & rolling experience. Made in the United States, we source only premium materials to ensure the strength & longevity of our products.