Large Grinder | Phoenician Grinders
The Large Grinder from Phoenician sets the standard for medical-grade, anodized aluminum herb grinders. You've got top-shelf flower. You've got top-shelf glass. You deserve a top-shelf herb grinder. We can confidently say this is the best herb grinder on the market!
This Phoenician Large Herb Grinder includes the game-changing lid featuring a handy rolling paper holder & dispenser as well as a built-in ashtray or rolling dish! Customize your grinder with our Customization Kit or Bumper Rings.
4 Piece Large Grinder Specs:
Diameter: 3.225" | Height: 2.225" | Weight: 9.0oz

Quick Lock Design - No More Cross Threading!

A Plethora Of Large Trapezoidal Drop Through Holes

A Replaceable Screen Making It Easy To Clean Or Customize

A Bevelled Bottom Chamber With A Customized Scraper Included

Diametrically Cut Razor Sharp Teeth That Sheer Rather Than Shred

All Phoenician Grinders Come With A Limited Lifetime Warranty
---
Customize Your Grinder With Our Accessories...
---
Why Phoenician Is The World's Best Herb Grinder
---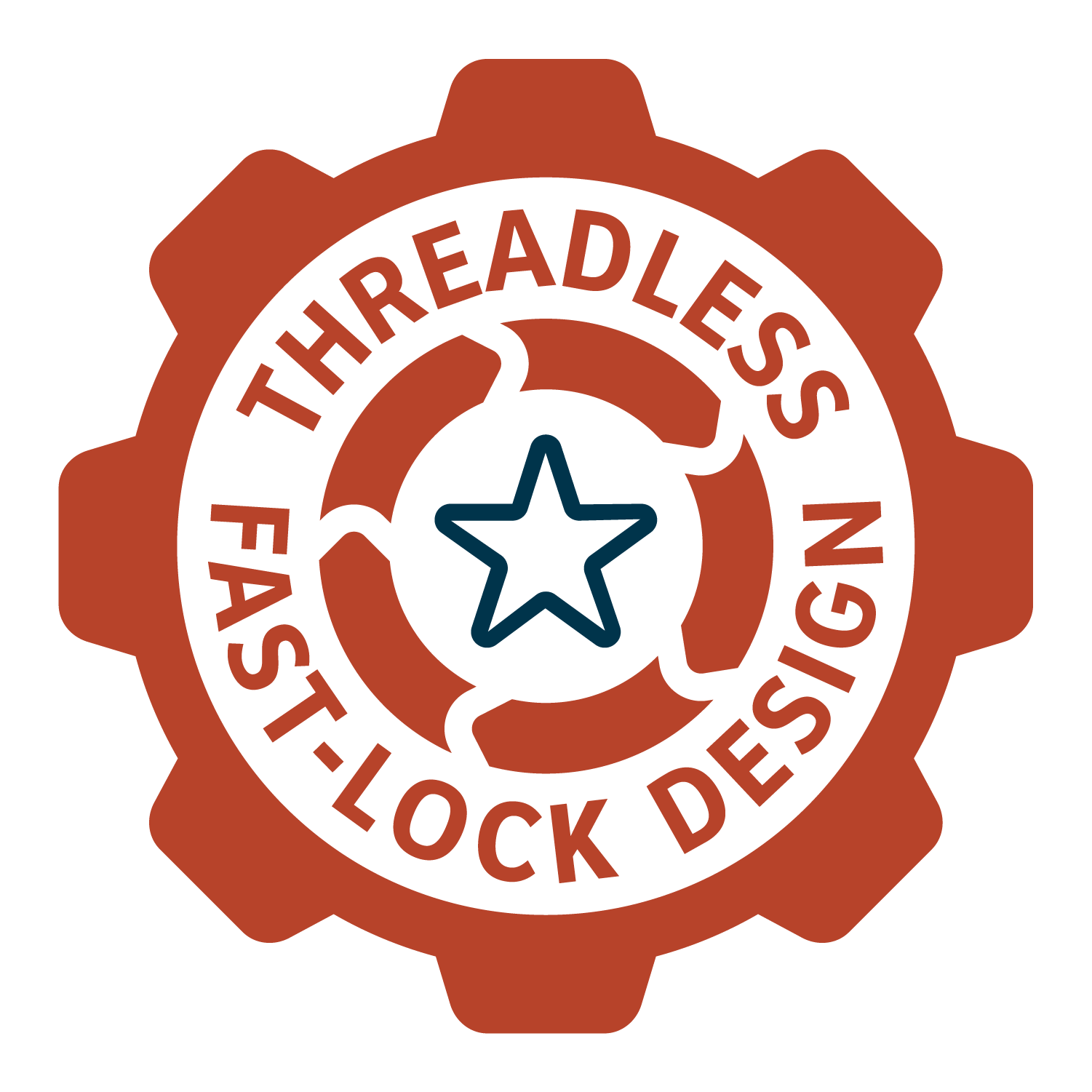 THREADLESS FAST-LOCK DESIGN
Our innovative & patented lock design eliminates gummed up threads, tedious turning & cross-threading. The harder you twist, the tighter it locks!
---
RAZOR SHARP TEETH
A plurality of arced cutter blades on the lid and top tier of the grinder give way to larger than average drop-down holes, giving your herb a gentler "scissored" texture instead of pulverizing it.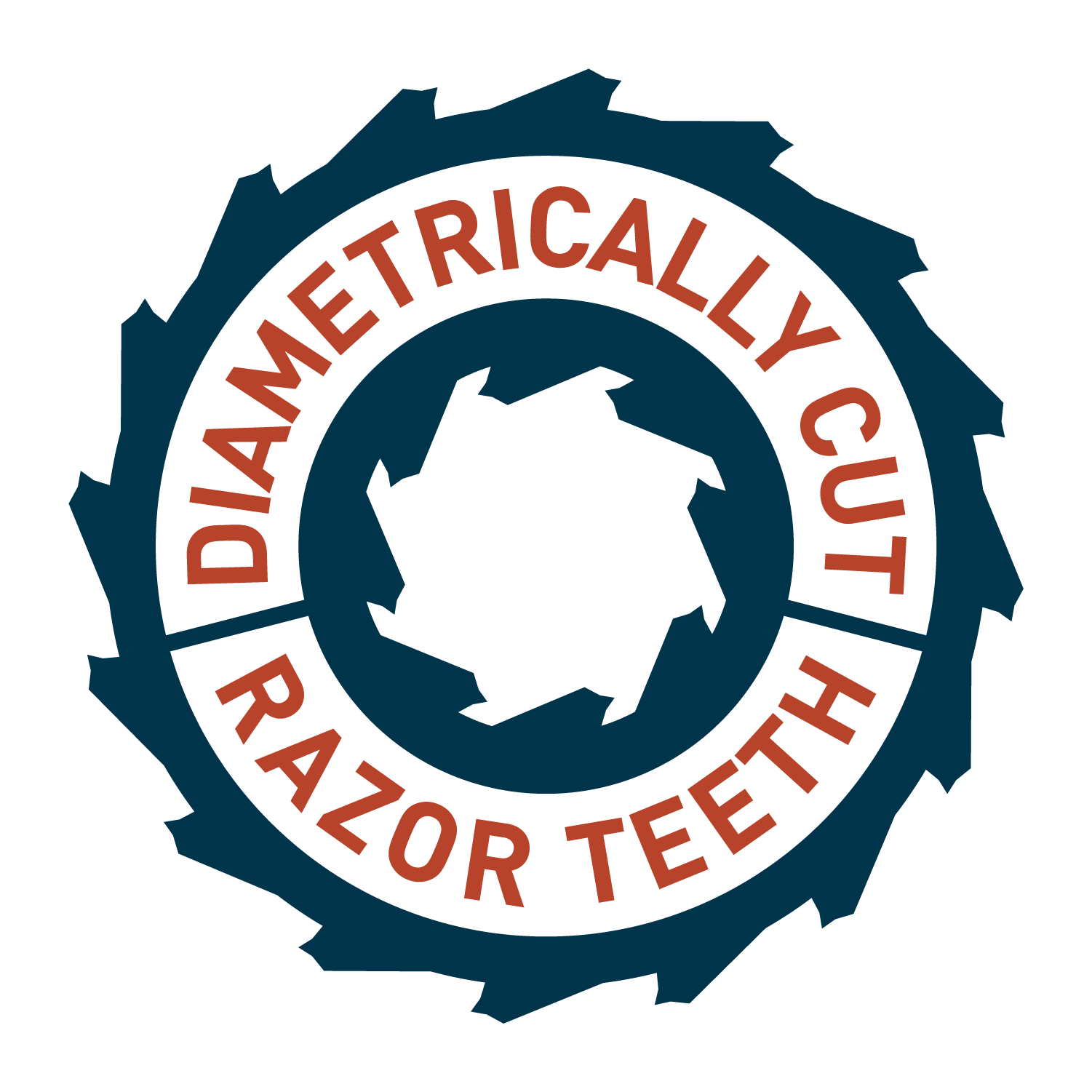 ---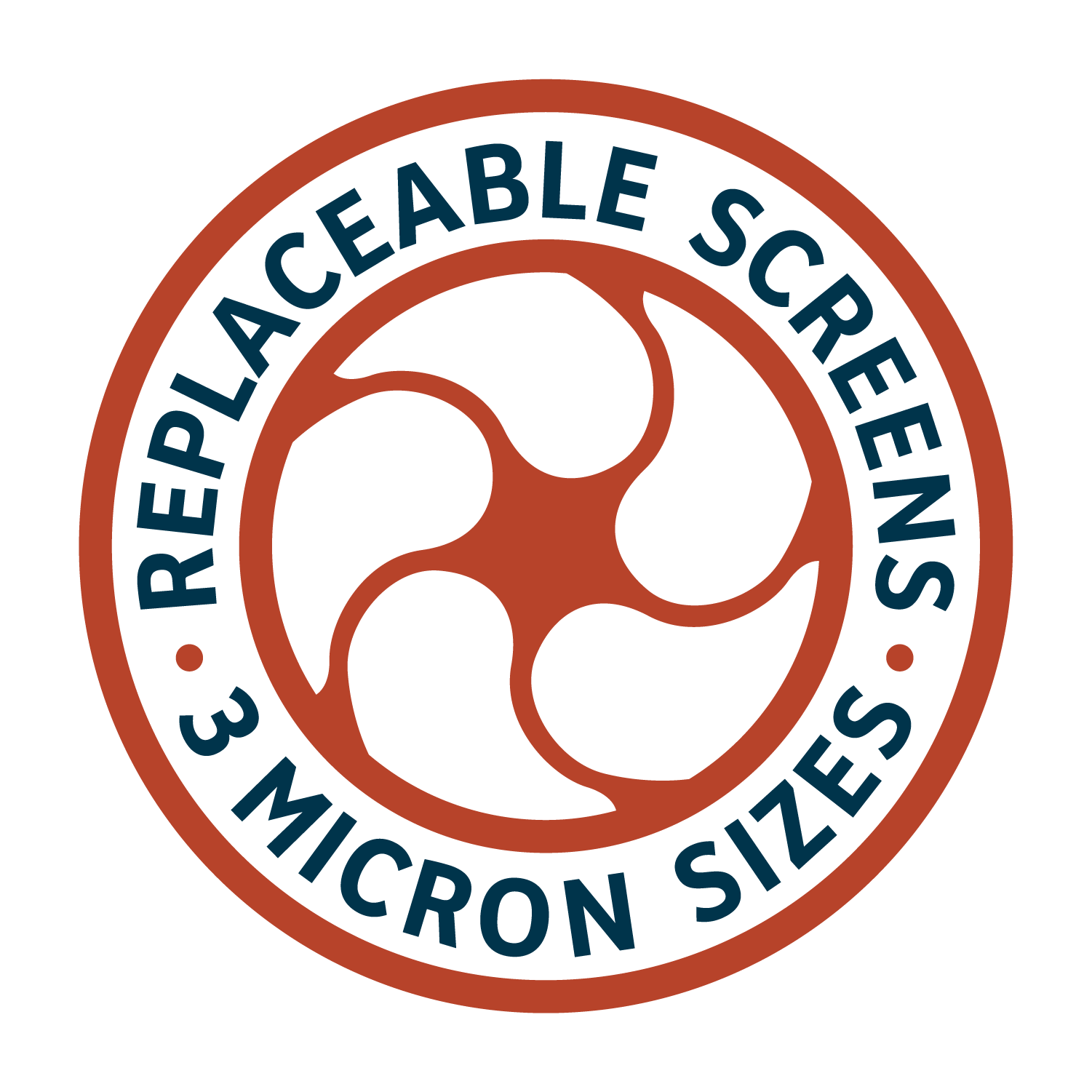 CUSTOMIZABLE TO YOUR PREFERENCE
Our fine micron stainless steel screens can easily be removed for cleaning or to be replaced. This feature makes your grinder customizable to suit your needs!