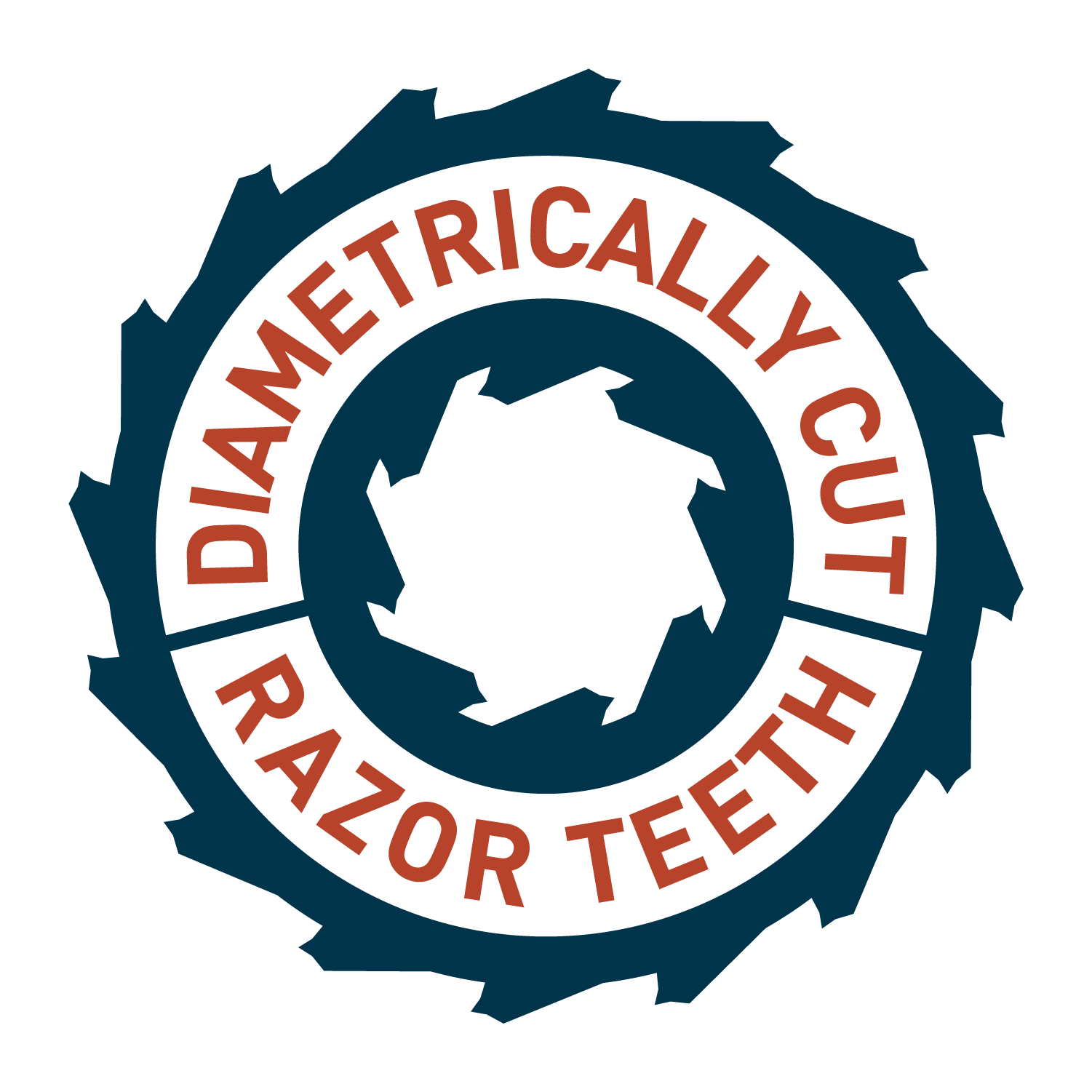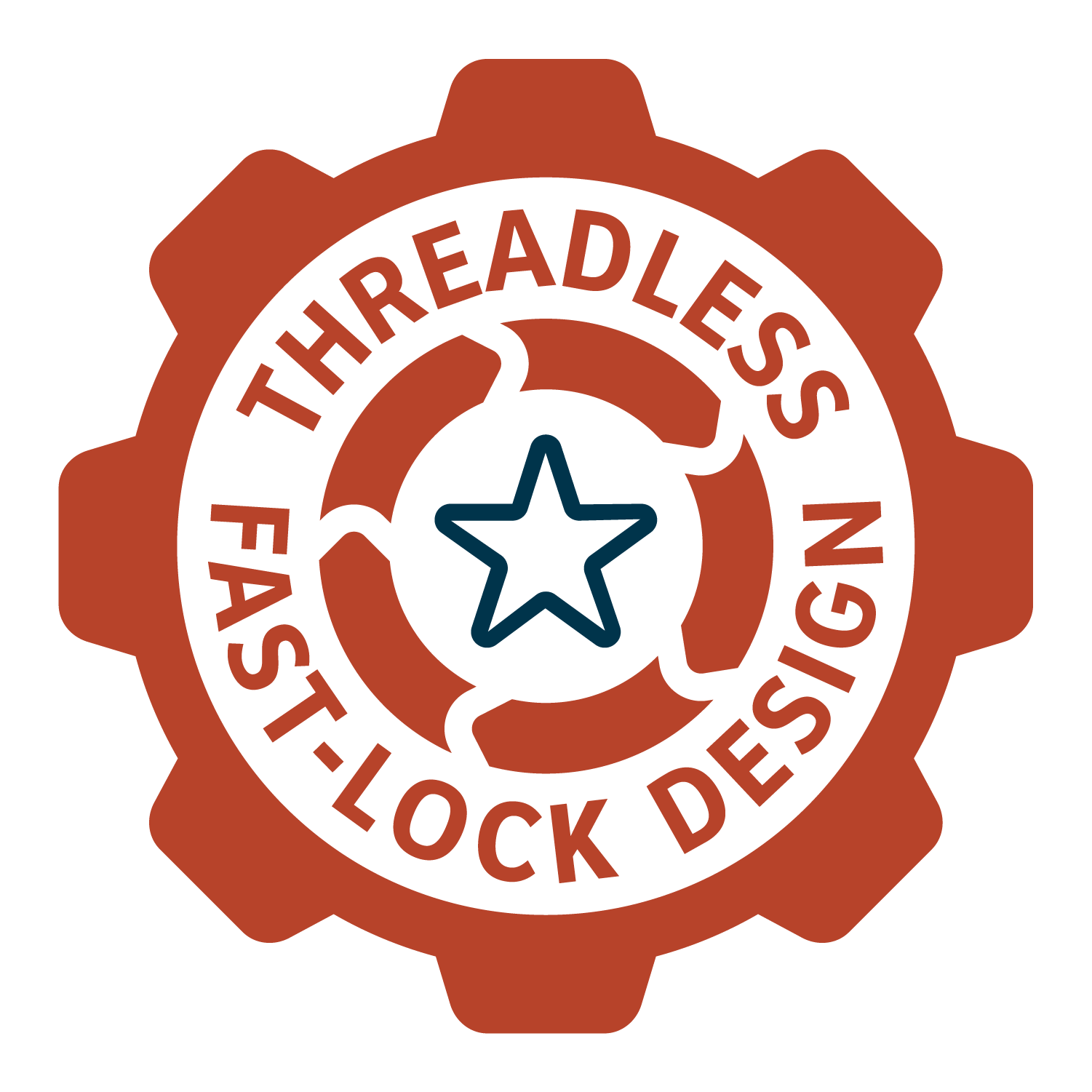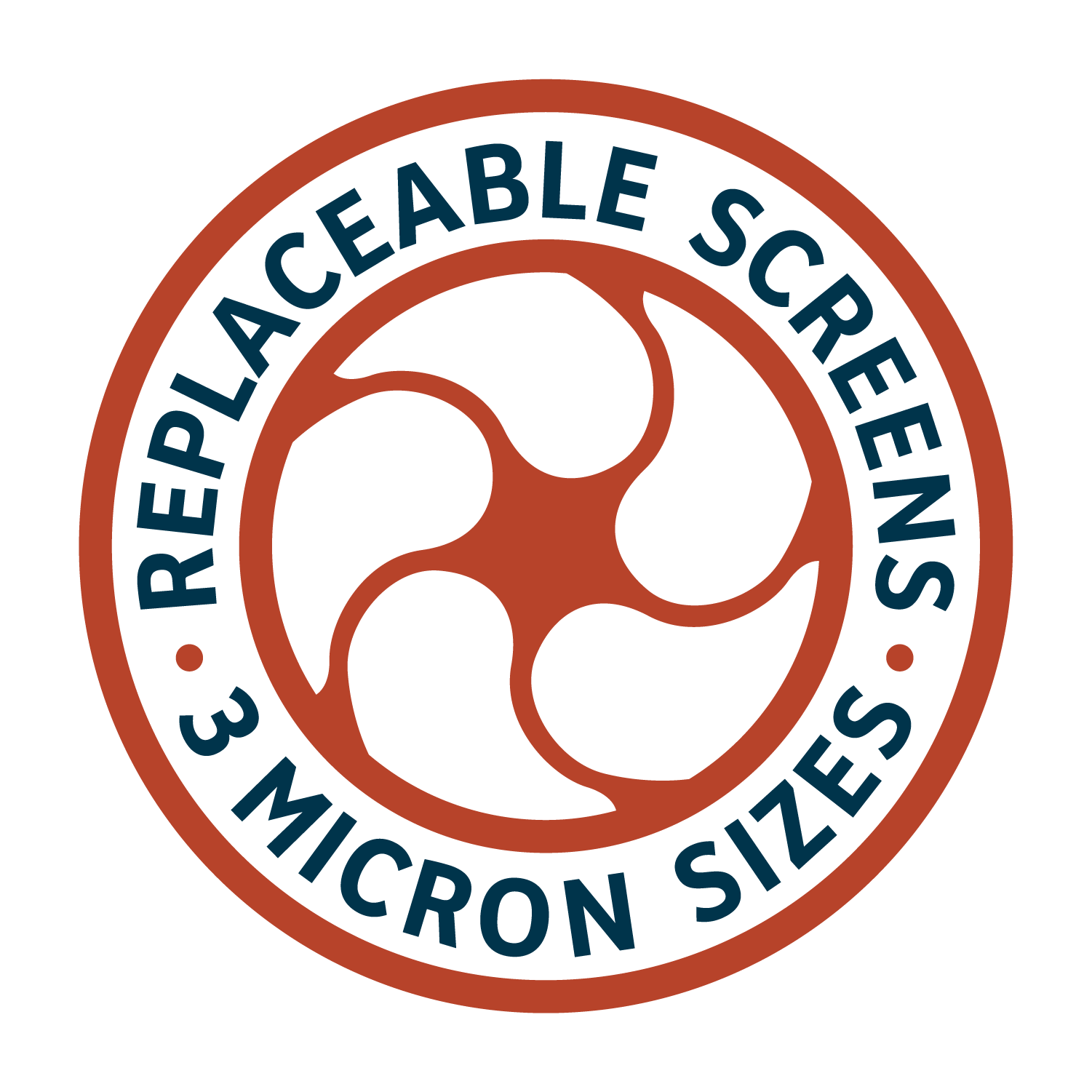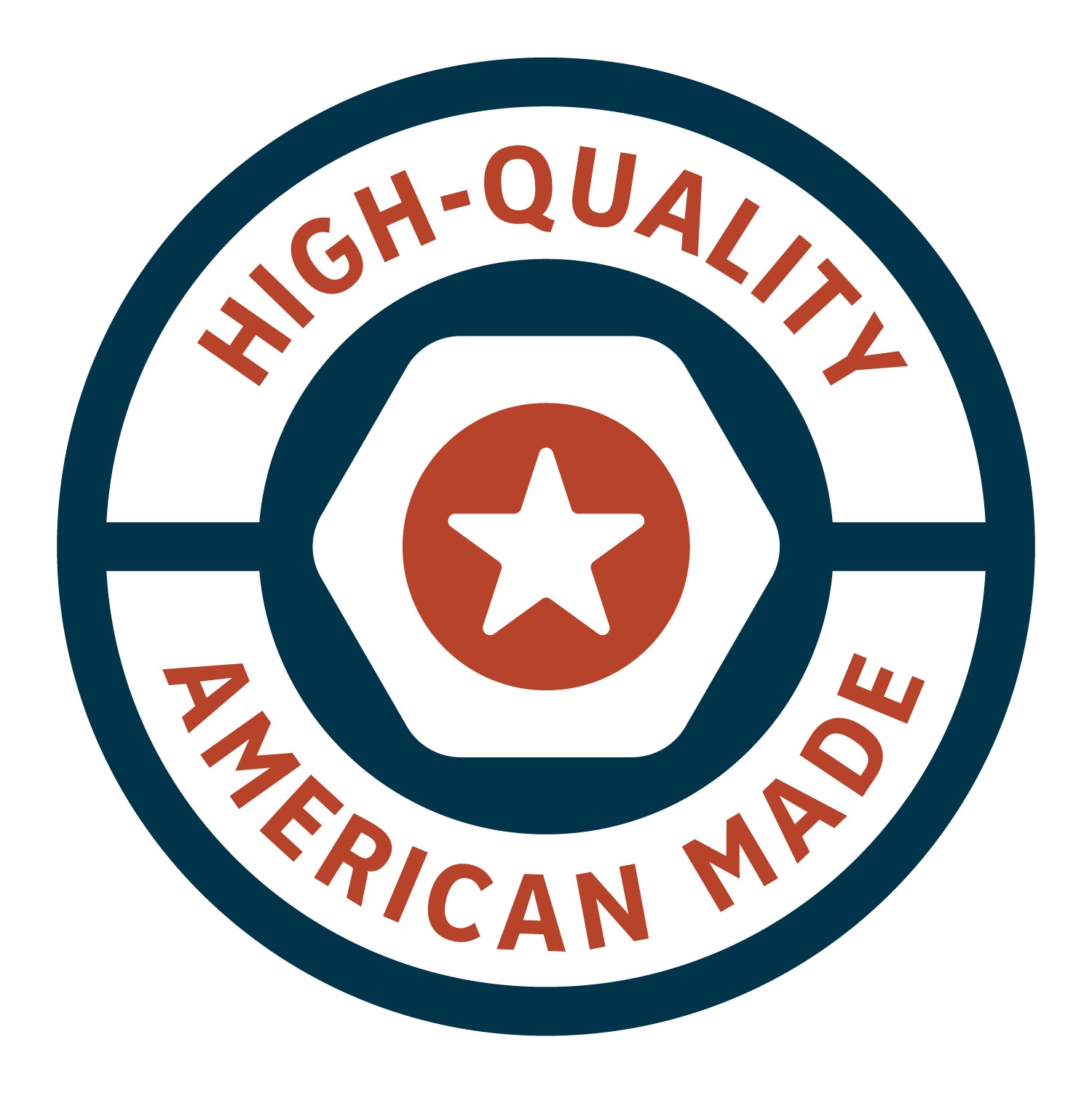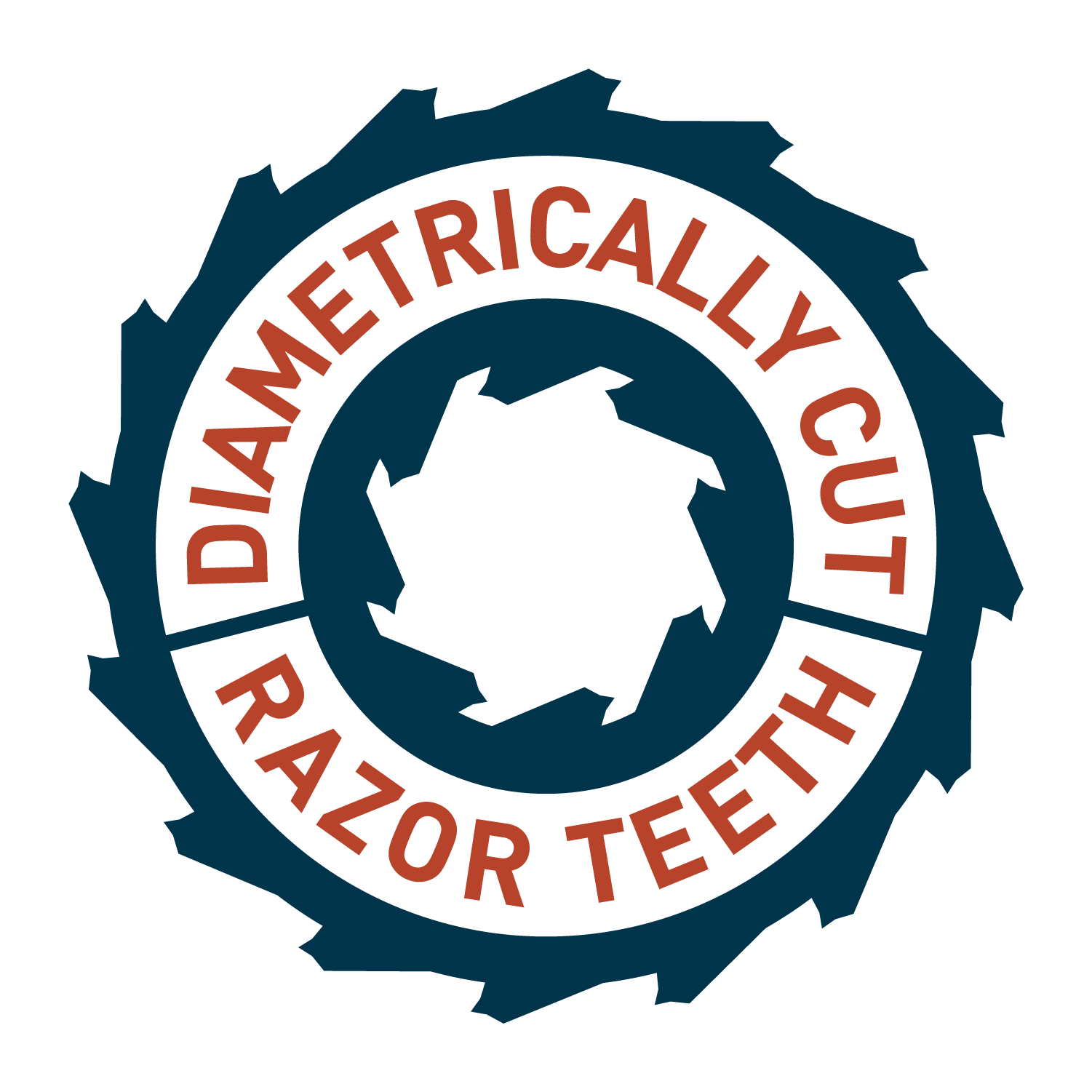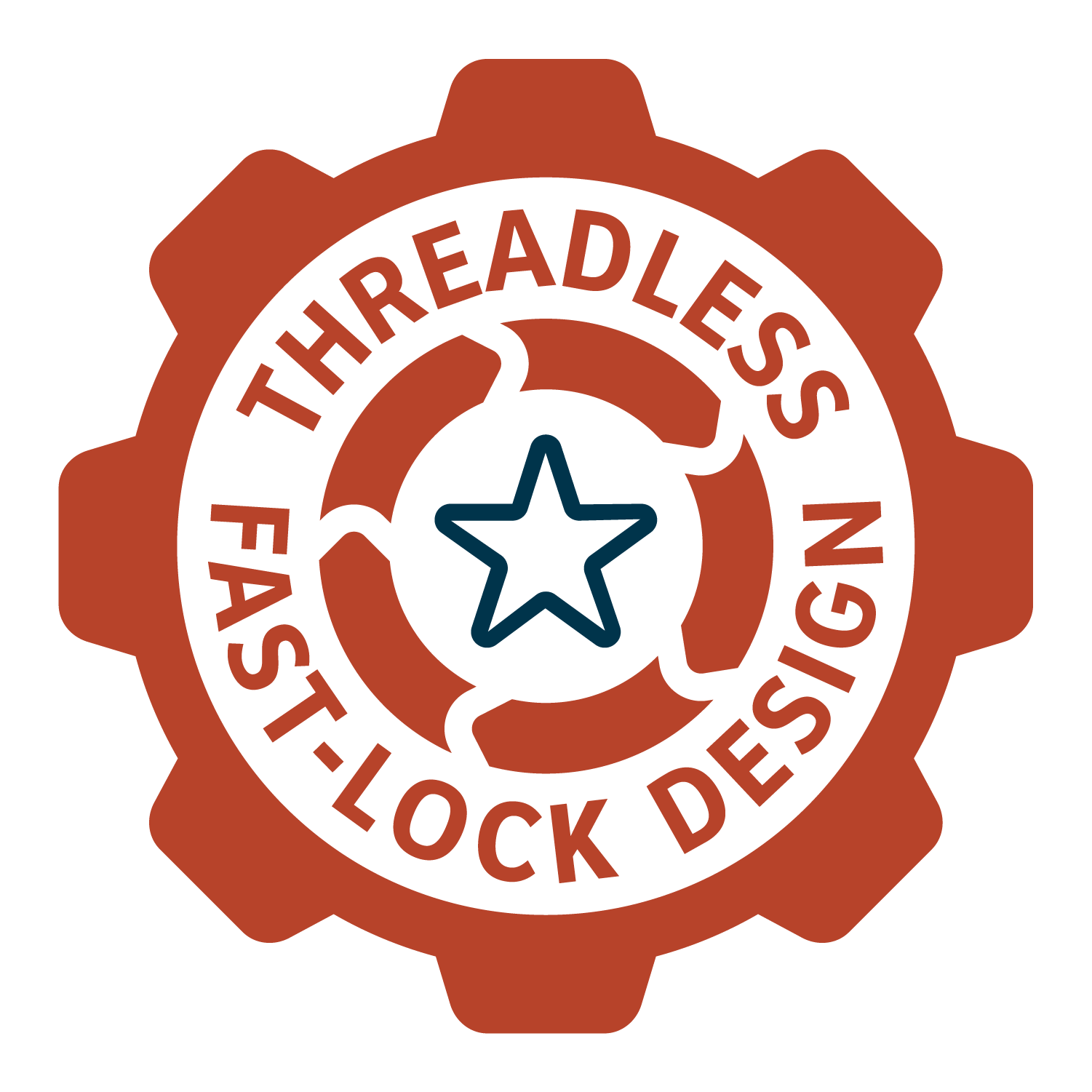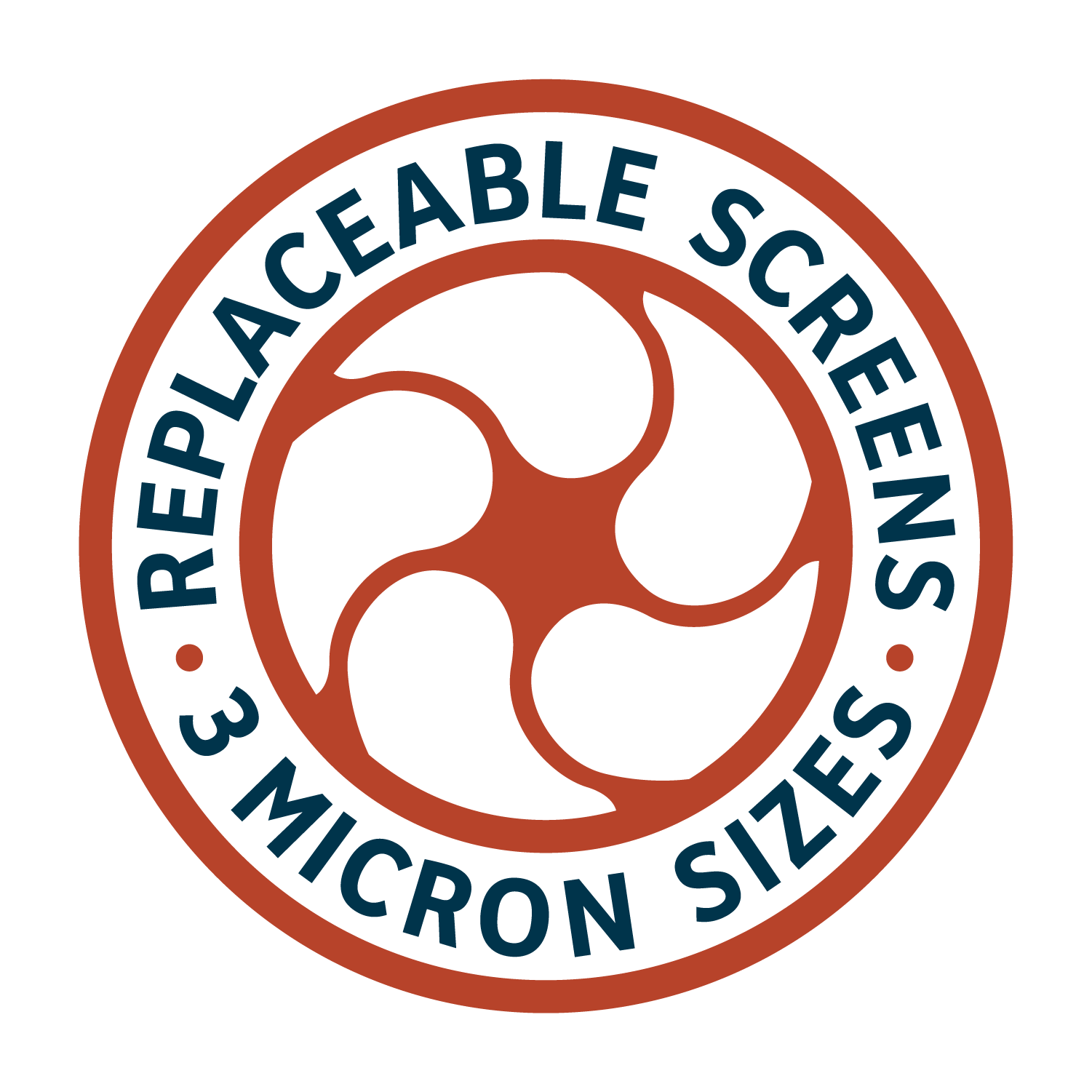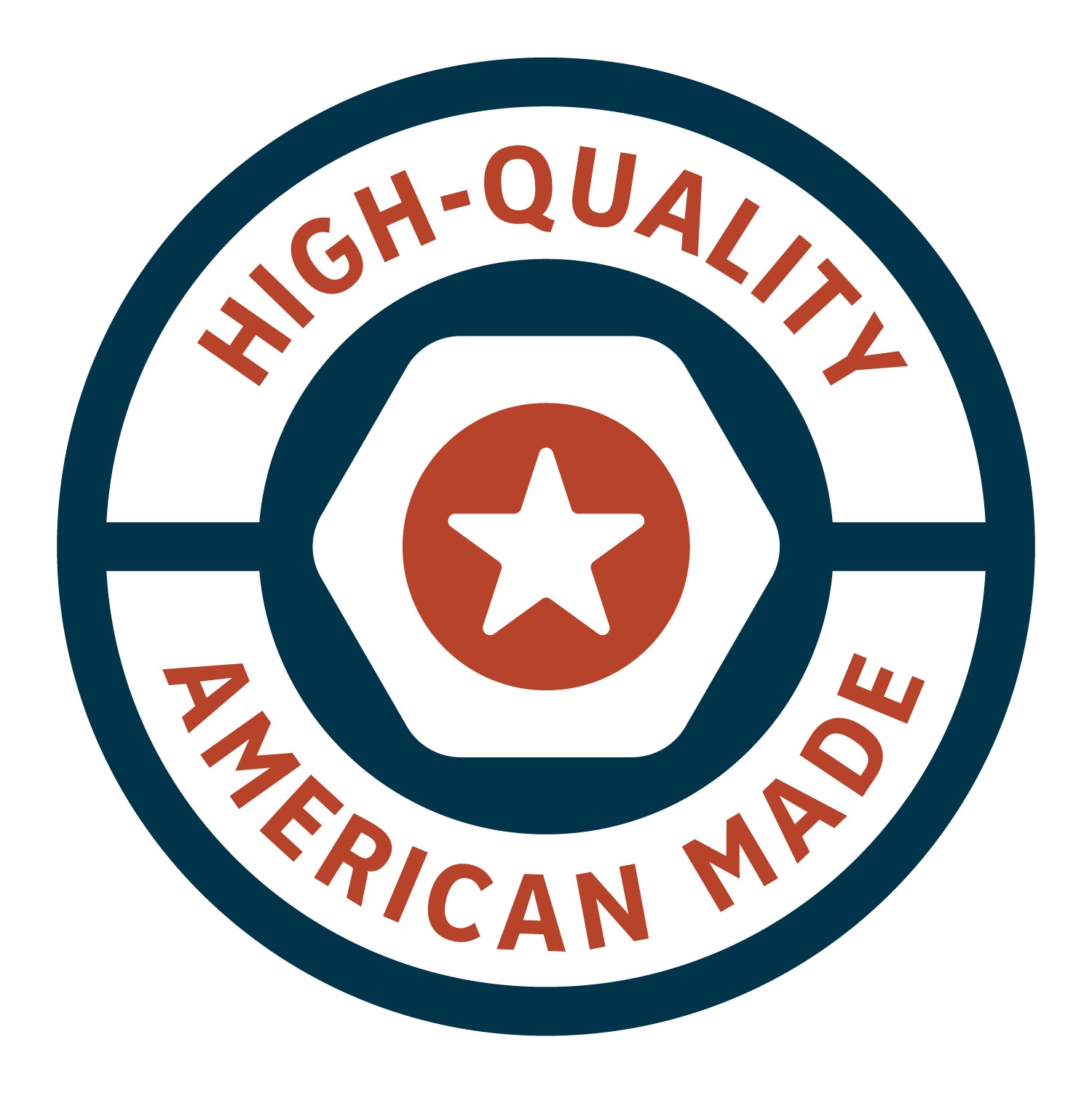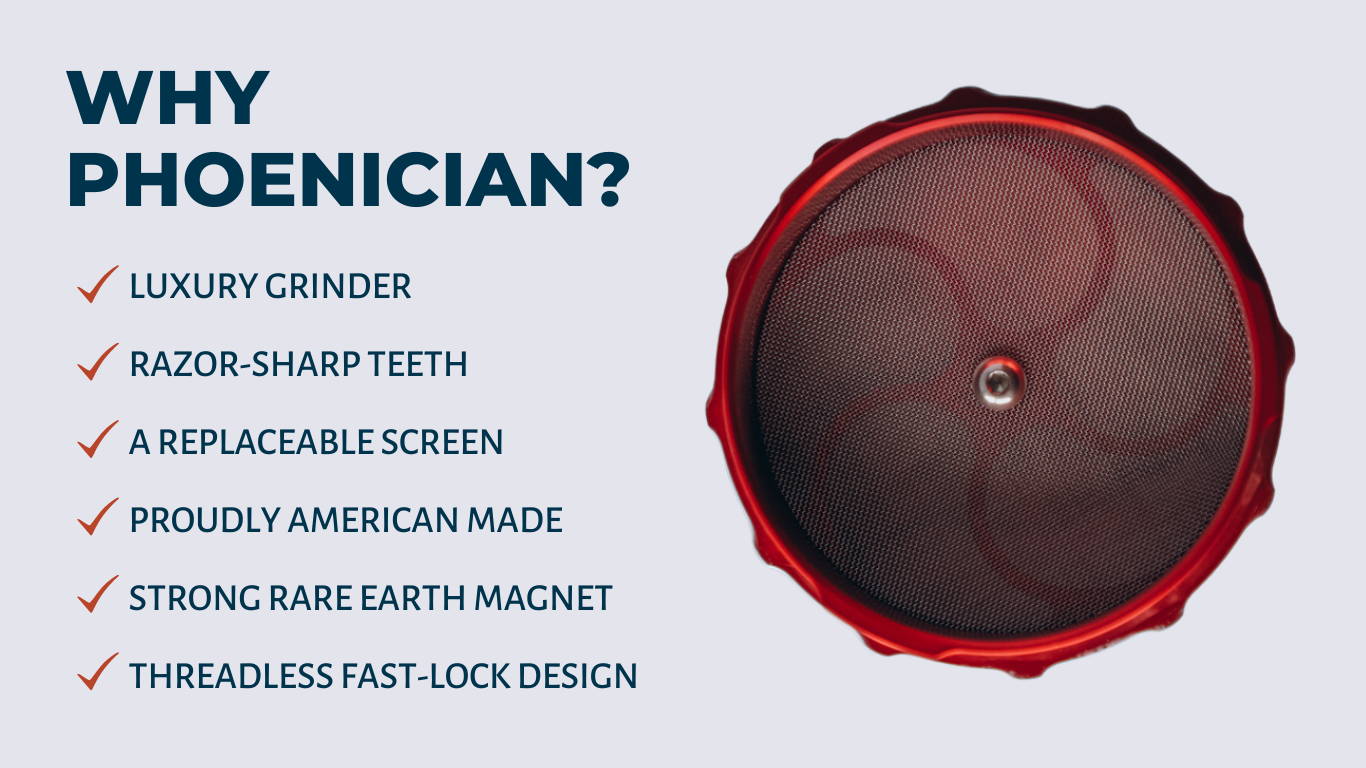 ---
Driven By Innovation, Quality & Precision Engineering, We Manufacture The Best Herb Grinder Ever.

Our Quick Lock Design Makes Using A Grinder Easy. Never Struggle With Cross-Threading Again. The Harder You Twist, The Tighter It Locks!

Preserve The Flavor & Effects Of Your Favorite Herbs With Our Diametrically Cut Razor Sharp Teeth That Sheer, Rather Than Shred Your Herb.

Finished Off To Perfection With Extra Strong Rare Earth Magnets , A Replaceable Screen & A Beveled Bottom Chamber.

Intelligently Designed & Precision Manufactured In The USA With Medical-Grade Materials. We Are Proud To Be The Most Unique, High Quality, Well Engineered & Best Herb Grinder On The Market.

---
A one-of-a-kind premium 4-piece herb grinder with a built-in paper holder for easy rolling. The Large Phoenician was designed to perfectly fit your favorite 1/4 inch rolling papers. The additional built-in ashtray makes for an excellent on the go herb grinder. The best herb grinder on the market!
---
The Medium Phoenician is by far our top seller & most versatile herb grinder in our collection. It fits perfect in the palm of your hand & is compact enough to fit in your purse or backpack for smooth grinding on the go every time. This is a staple piece to elevate your smoking experience.
---
Our Customization Kits & Bumper Rings allow to build your Phoenician Grinder to suit your preference, your climate & your comfort.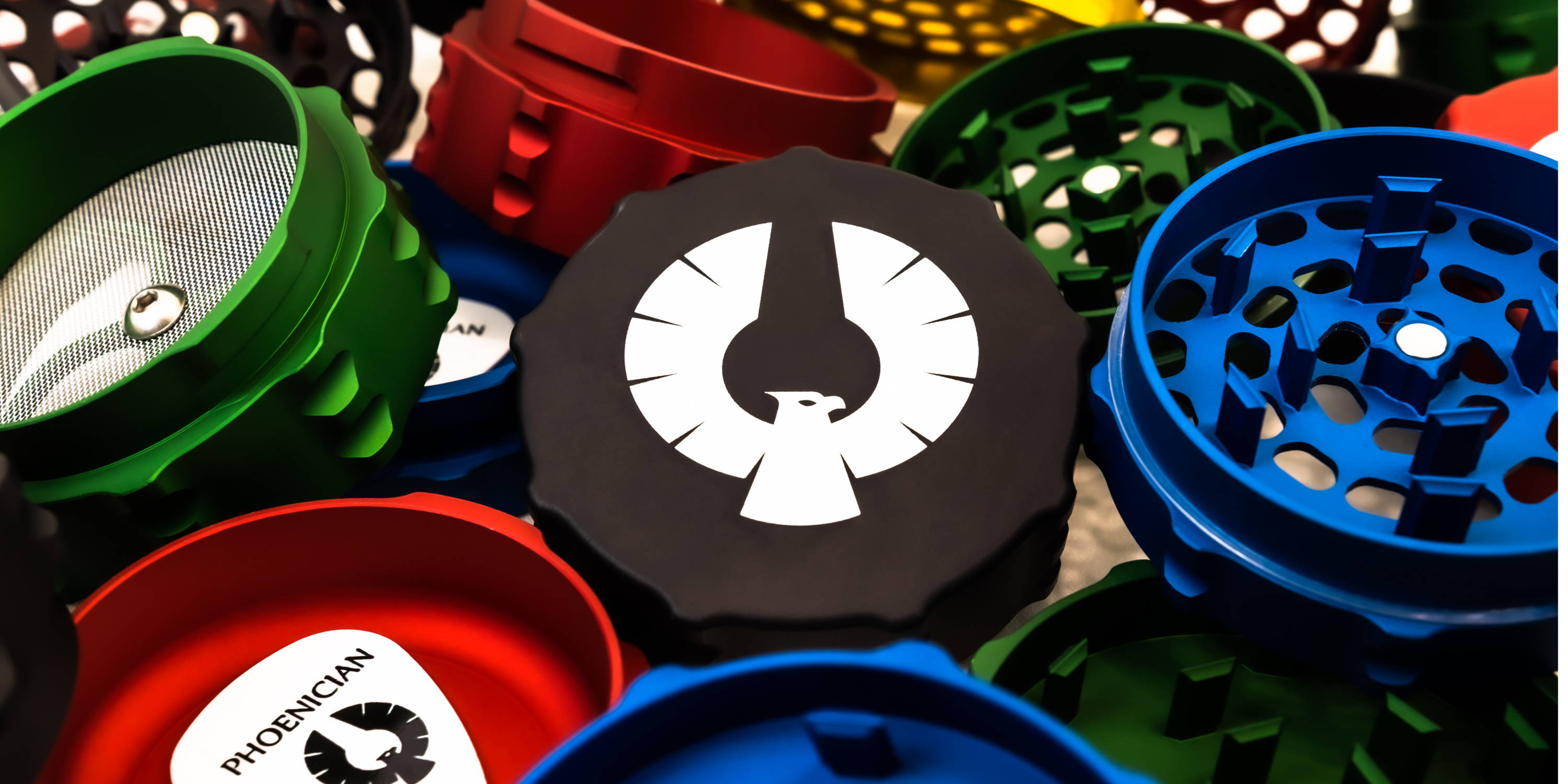 Our customization kits & bumper rings allow to build your Phoenician grinder to suit your preference, your climate & your comfort.